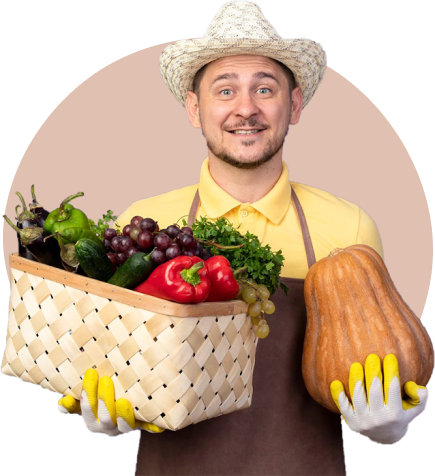 We love to connect with people.
We are always looking for ways to improve and provide the best possible experience for our customers. If you have any feedback, ideas, or special requests, we would love to hear from you. Your input is valuable to us and helps us to continue offering high quality products and services.
Do you have a specific catering requirement or operate a retail or wholesale gourmet food business? We would be happy to discuss any collaboration opportunities and see how we can work together to bring delicious, gourmet foods to your customers.
Please don't hesitate to reach out to us with any inquiries or suggestions. We value your input and look forward to hearing from you.
Our mailing address
1122 E. Pike Street, Suite 1180, Seattle,
Washington 98110
Contact Information
Phone: +1-631-317-9495
Fax: 866-707-1160
feedme@paulsperkyproduce.com
WE ARE OPEN TO SERVE YOU 24/7